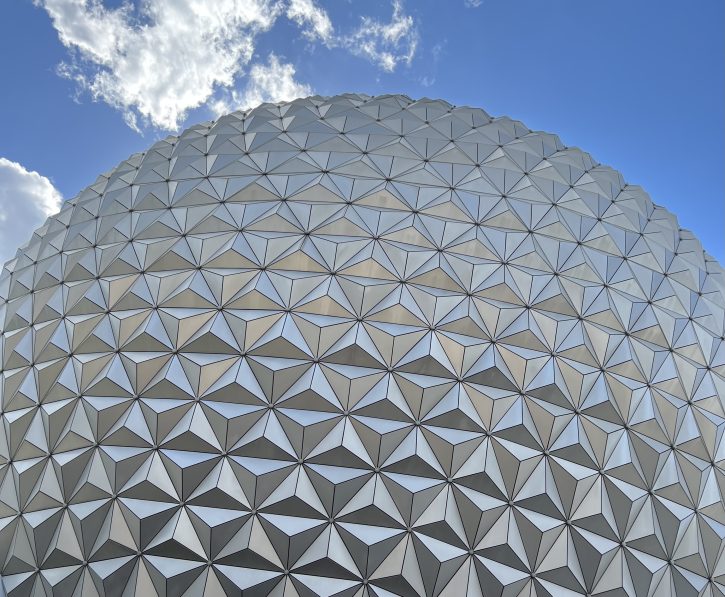 Traveling as a group can be a wonderful experience, full of great memories of your Walt Disney World trip. It can also require a little more planning than traveling with just one family. Between coordinating dining plans and coordinating Disney Genie+ reservations, getting everyone to agree on what to do during your trip can be a challenge. Follow some of our Disney Genie+ tips for a group to help with your planning.
Disney Genie+ Tips for a Group
Talk about the rides and limitations. Find out if everyone wants to ride together. While riding together is great fun, there may be people who don't like roller coasters, have health issues that you don't want to aggravate on a ride, or may simply not meet the height requirements for the ride. A mix of large group rides and smaller groups may help satisfy everyone.
Utilize the Friends and Family feature in My Disney Experience. It is a valuable tool to help make all of your plans work together. You can decide how much or how little others see about your plans. Connecting this way and having one person make all of your Disney Genie+ reservations is far easier than multiple people trying to get similar times for the same rides.
Make as many Disney Genie+ reservations together at once. It's always possible to change a few from the group if they decide to do something else. It's best to start out planning for as many rides together as you think you will want and change from there.
Utilize the change feature on My Disney Experience to add people to your current Disney Genie+ reservations. You can even search for people not already linked to your account this way.
Finally, remember that people change their reservations all the time. Make sure to keep checking back to see if you can get what you want. You never know what things may open up, so keep trying!