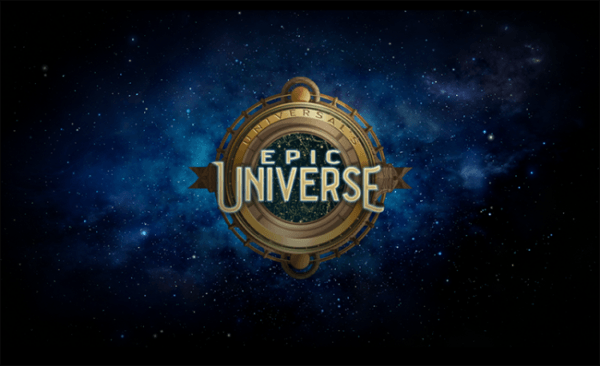 Today is a great day for theme park fans as Universal Orlando Resort announces they will be building a brand new theme park called Universal's Epic Universe. This will be the fourth theme park in their line up, including Universal Studios Florida, Universal's Islands of Adventure, and Universal's Volcano Bay.
Universal's Epic Universe will include more than just theme parks. It will include shops, restaurants, an entertainment center, and hotels. It will include better story telling, better environments and better attractions. According to executives at the press conference today, "It's going to be a one of a kind park. It's going to blow your mind."
Universal's Epic Universe will offer an entirely new level of experiences that will forever redefine theme park entertainment. Guests will be able to travel into beloved stories and through vibrant lands on adventures where the journey is as astounding as the destination. Ultimately, this expansion will create more space and freedom to help Guests create lasting memories with the people they love.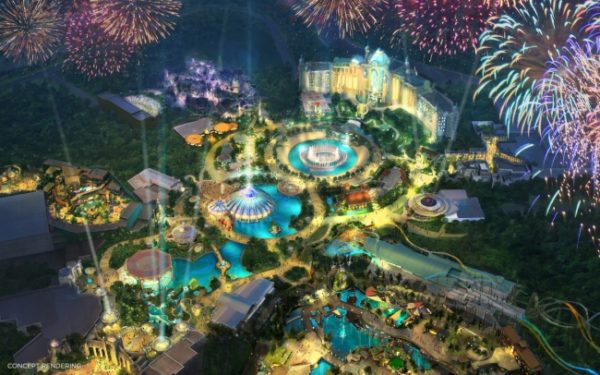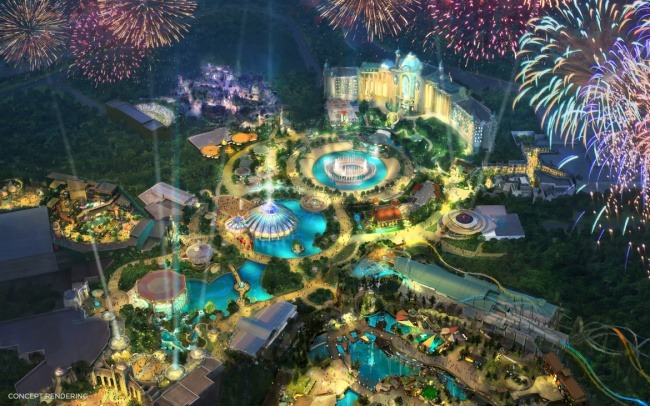 In looking at the map that was shared, the plot of land that Epic Universe will sit on appears to be the size of the existing Universal Orlando Resort.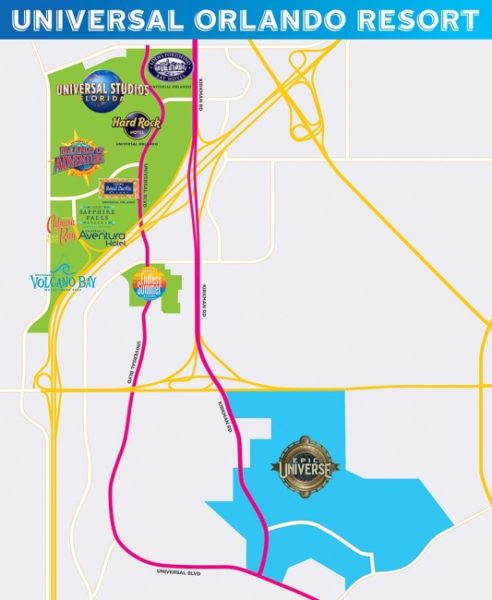 Universal's Epic Universe will be the first from-the-ground-up construction of a theme park in Central Florida since Universal's Islands of Adventure, back in 1999. This new expansion will add 14,000 jobs and the base pay will be $15.00 per hour.
The new Epic Universe will be about 12 minutes from the main Universal Orlando Resort and they are working on transportation links between all three Universal properties.
As of right now, there was no announcement of any of the lands or attractions that will be included in the new Universal's Epic Universe. Nor was there any time frame for a completion date. Stay tuned for future details.
One thing is for sure though. This new theme park is going to be epic.

Planning a Universal Vacation?