If you love stunt shows, then you are going to love the brand new, action-packed show, The Bourne Stuntacular!
Themed around the blockbuster Bourne franchise, the Bourne Stuntacular is now open at Universal Studios Florida and is the most technologically-advanced stunt show yet. The Universal Orlando Resort show combines live performers, ground-breaking technology, extreme stunts, and captivating practical effects. Guests will feel fully immersed in the world of Jason Bourne – blurring the lines between stage and cinema in a hybrid form of entertainment that has never been seen before.
The brand-new stunt show delivers an all-new, original storyline that takes place within the Bourne universe. In addition, you may see some of your favorite Bourne characters like, Julia Stiles has reprised her role as Jason Bourne's main confidant in the franchise, Nicky Parsons. In addition, Frank Marshall, award-winning director, and producer, has worked closely with the Universal Orlando team to help create authentic experience fans of the franchise can enjoy.
Take a sneak peek at what the show looks like: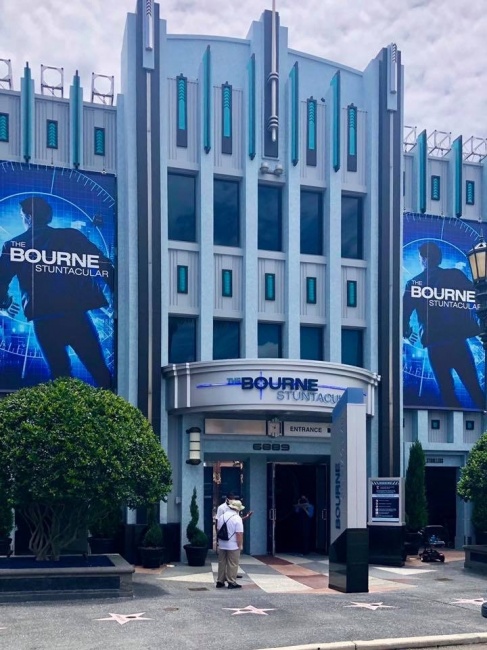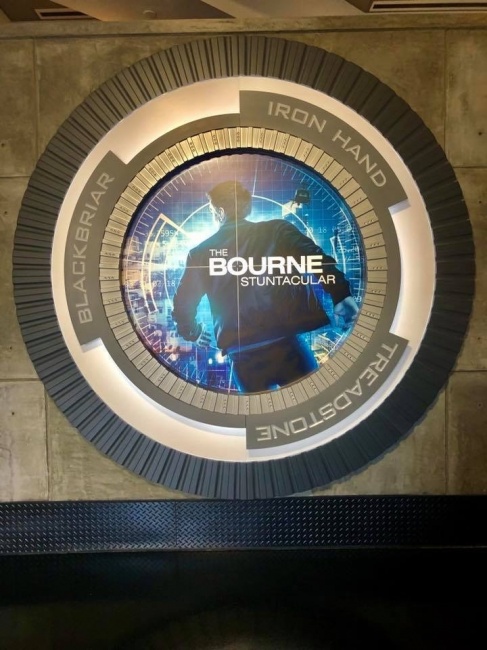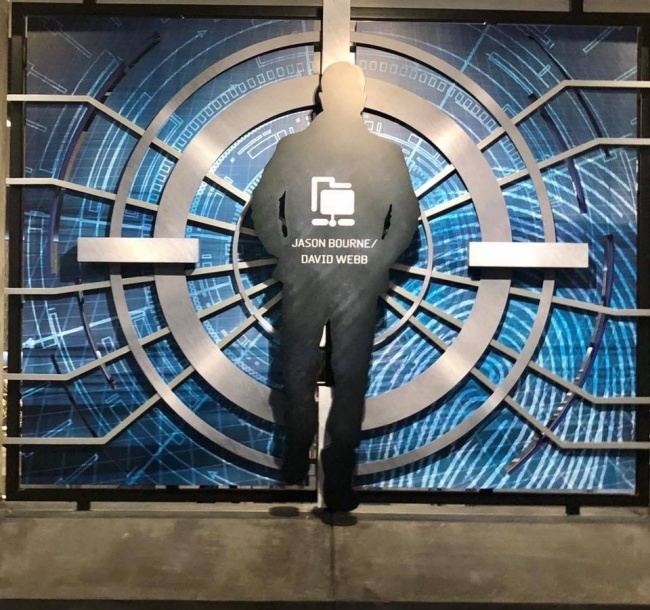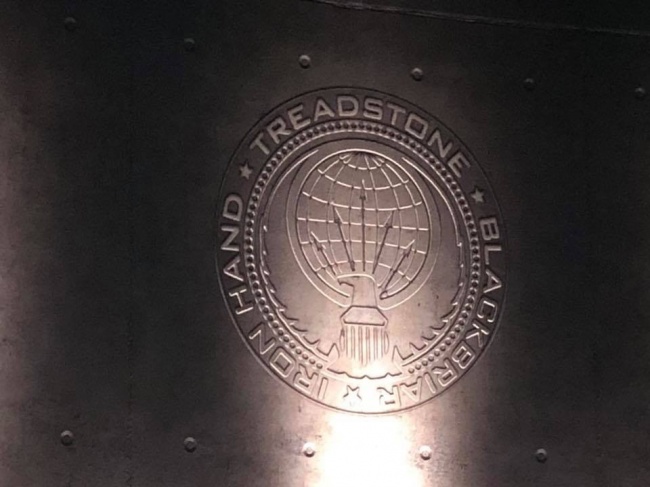 The Bourne Stuntacular says forget what you know about stunt shows. Universal Orlando Resort isn't just pushing boundaries with The Bourne Stuntacular. This exciting and new show is charting new territory.
*Photos courtesy of Holli Carter

Planning a Universal Vacation?