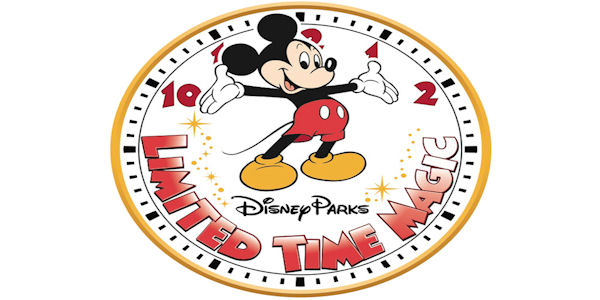 Limited Time Magic at Walt Disney World
This Week's LTM: Tour Park with Magic Kingdom Vice President & Duffy's Secret Santa Celebration!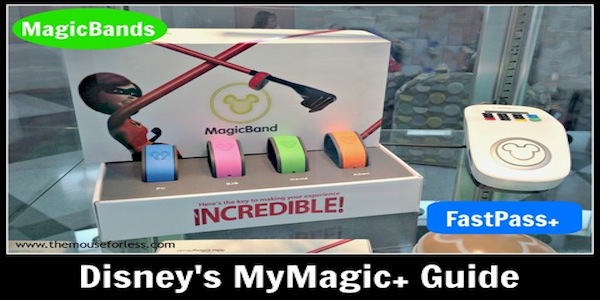 The MouseForLess Guide to Disney's MyMagic+
New MyMagic+ 'Memory Maker' Photography Package | WDW Guests Get MyMagic+ Planning Tool!
Disney News and Information
---

Beaches and Cream has begun accepting Advance Dining Reservations with dates beginning December 18, 2013. Take a look at the delicious menu to see what is offered.

From November 19 through January 6, 2014, select Walt Disney World Quick Service restaurants in all four theme parks will issue dining receipts that include an early-bird shopping coupon for 20% off at select merchandise shops until 1 p.m. Visit the dining section of our WDW Holiday page for additional info on this discount.

Walt Disney World during the Holiday season is magical. In Addition to special parades and entertainment, dazzling decorations, holiday treats and themed fireworks in the parks, there's lots to do at the resorts and Downtown Disney too. For more details, visit our Holiday Activities and Events page.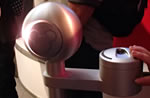 MyMagic+ availability will be extended to all Walt Disney World resort reservations with all new resort reservations being eligible at the time of booking. For more details and guide on what MyMagic+ is and how to best utilize it, visit our MyMagic+ Guide Page.