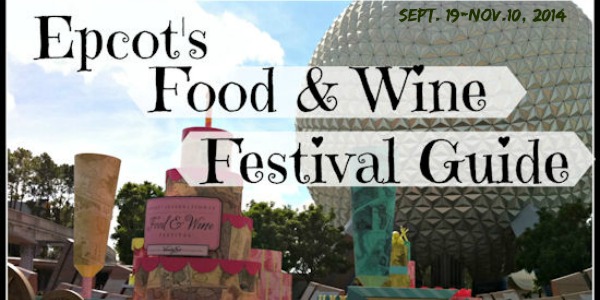 Epcot International Food and Wine Festival Guide
September 19 - November 10, 2014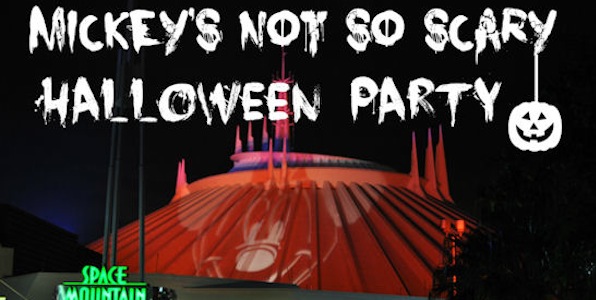 Fall and Halloween Activities and Events
Celebrate fall at Walt Disney World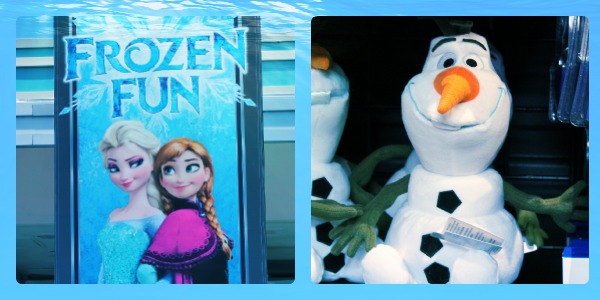 Frozen Fun at Walt Disney World
Frozen has come to the parks!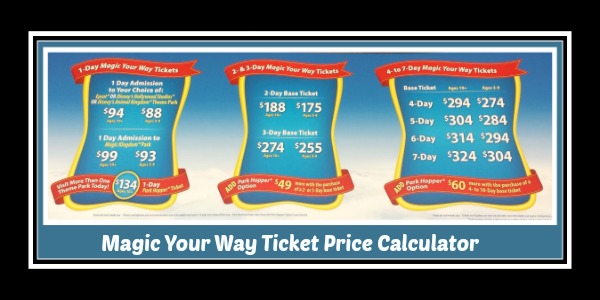 Price out your ticket options.
Multiple days, options, and more!
Disney News and Information

Disney Cruise Line has released itineraries for the early part of 2016. Visit the Bahamas on 3- and 4-night voyages or visit the Caribbean on 7-night sailings. To see complete itineraries, visit our Disney Cruise Line Itineraries Page.

Glow with the Show has expanded into Made With Magic. The new program not only offers ear hats, but Minnie headbands, a Sorcerer Mickey wands, and a Mickey Mouse glove. Take a look at our Made with Magic page for show and purchase locations.

Now through Saturday, November 22, 2014 La Nouba by Cirque du Soleil at the Downtown Disney Area offers a special "Dinner & A Show" package. Guests can purchase a Category 1 or 2 ticket to a 6:00 p.m. La Nouba performance plus dinner – an entrée, dessert and non-alcoholic beverage – at one of three Downtown Disney West Side restaurants: Wolfgang Puck Café, PLANET HOLLYWOOD or Splitsville Luxury Lanes.

Mickey's Not-So Scary Halloween Party has begun! The party will be held select dates through Halloween. Visit our Mickey's Not-So-Scary Halloween page for details of what to expect at the party this year. Plus, take a look at the event map full of information about the evening's fun.

Are you planning to attend the Food & Wine Festival this year? Take a look at our Festival Guide, and make sure to check back for updates as the opening date gets closer. As you look ahead, we have blogs about planning your festival experience and even experiences beyond food, like the Eat to the Beat concert series. Don't forget to tell us about your plans on the MFLBoards, too!