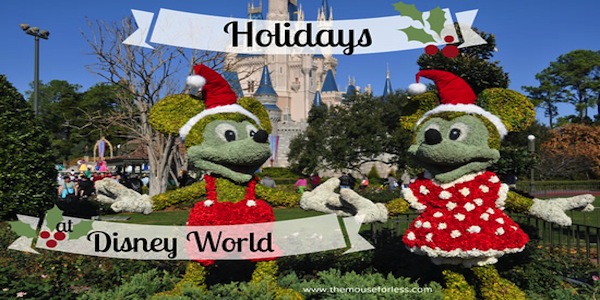 Celebrate the magic of the holidays at Walt Disney World
Make the season even more magical with special events at the parks and resorts.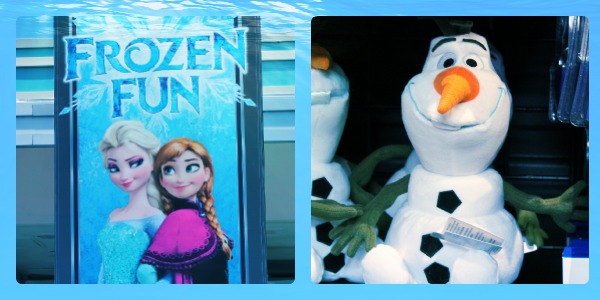 Frozen Fun at Walt Disney World
Frozen has come to the parks!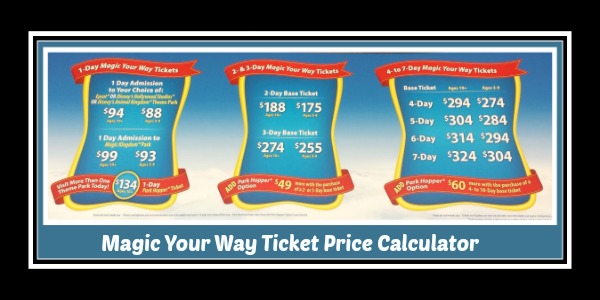 Price out your ticket options.
Multiple days, options, and more!
Disney News and Information

Are you looking for a guide book to help your with your planning? Take a look at our list of the top 10 Walt Disney World planning guides.

Glow with the Show has expanded into Made With Magic. The new program not only offers ear hats, but Minnie headbands, a Sorcerer Mickey wands, and a Mickey Mouse glove. Take a look at our Made with Magic page for show and purchase locations.