This 50th anniversary for the Haunted Mansion is this week at Disneyland! This fan-favorites attraction has been delighting Guests since its debut and to celebrate, there are going to be special treats available beginning August 9 in celebration. Want to pick up some of them? Here's what you can find and where:
Frontierland/Critter Country
Rancho del Zocalo: The Long Forgotten Duelist Tacos – two fry bread tacos featuring grilled fajita beef and braised butter chicken served with Mexican rice and pickled vegetables
Hunny Spot: Haunted Mansion Crispy Treat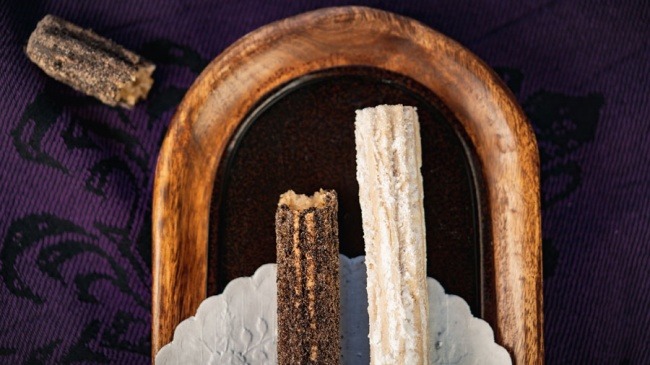 New Orleans Churro Cart: Bride Churro – elegantly-dressed churro in a bouquet of vanilla and sugar
Critter Country Churro Cart: Groom Churro – classic churro dressed in a duo of dark and milk chocolate
Hungry Bear Restaurant (Available through August 25)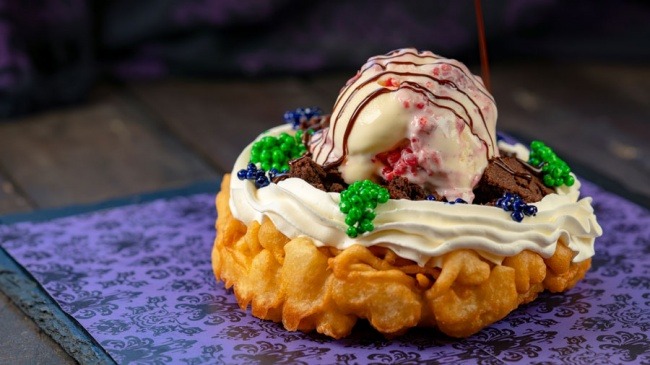 Dead-cadent Funnel Cake: house funnel cake with a decadent brownie, white chocolate raspberry ice cream and chocolate pearls
The Caretaker: crispy pork belly seasoned with house spices, layered with BBQ sauce, grilled onions, cheese sauce, house-made pickle, and crispy slaw, and served on a potato roll with french fries
Blue Bayou Restaurant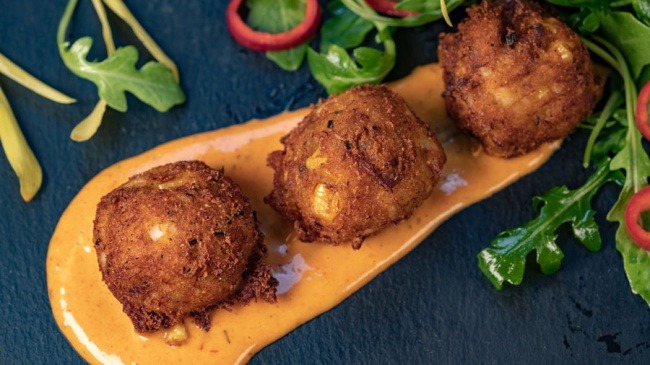 We've BEAN Dying to MEAT You!:  spiced stew of pork sausage, oxtails, and kidney beans with Lousiana popcorn rice
Dynamite Seafood Hush Puppies: spicy hush puppies with shrimp, tasso ham, corn, Bloody Mary aïoli and greens
Opera Singer Cake: almond sponge cake with coffee, chocolate ganache, chocolate glaze, coffee buttercream, Chantilly cream and raspberry sauce
Cafe Orleans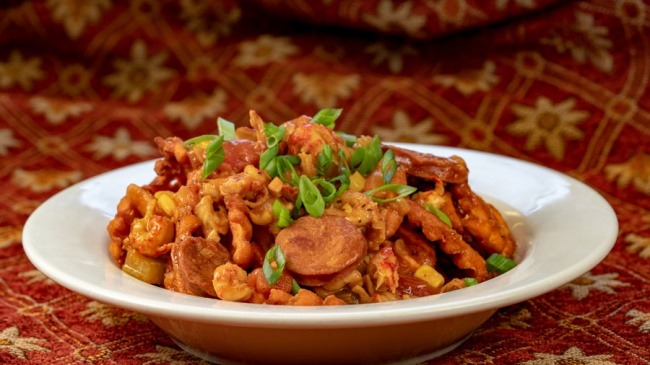 Sarah 'Sally' Slater's Swamp Fries: crawfish étouffée atop sweet potato fries with chorizo, clams, tomatoes, sweet corn and green onion
Swinging Wake Cake: layered chocolate and vanilla sponge cake with caramel-banana filling, caramel buttercream frosting and a sugar candle
Harbour Galley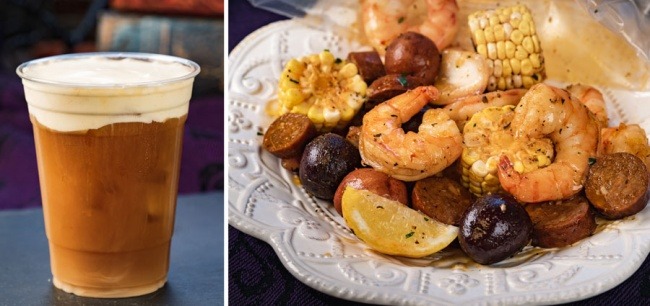 13th-Hour Brew: iced coffee with vanilla cream
Ghost Mariner's Seafood Boil: Cajun buttered shrimp with red potatoes, corn, andouille sausage
French Market
The Wedding Cake: buttercream frosting, cherries and cream cheese filling finished with a splatter of cherry sauce
Mint Julep Bar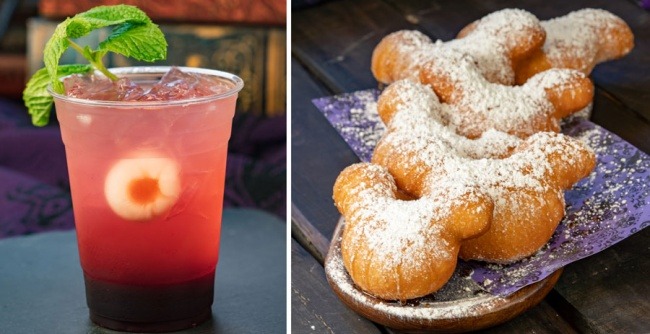 Blackberry Midnight Julep: blackberry, citrus and mint with lychee "moon"
"Honey…I Do" Beignets (Available through Sept. 5): sweet beignets topped with honey praline and powdered sugar
Royal Street Veranda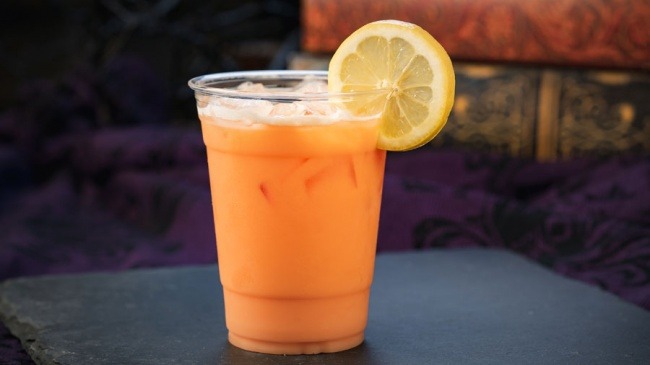 Pickwick Ghost Punch: fruit and citrus juices with sherbet
Professor Phineas Plump's "Cure-All" Fritters: pimento cheese fritters with ghost pepper ranch dressing
River Belle Terrace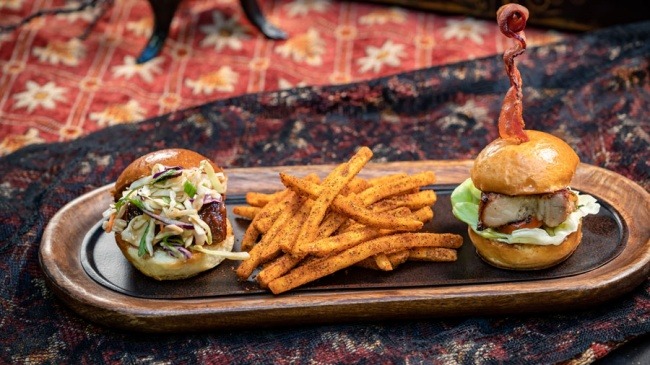 Sliders Materialize!: spicy pork belly slider (served on toasted brioche and topped with crisp cabbage slaw and pomegranate vinaigrette) and savory pork belly slider (served on toasted brioche with black pepper bacon mayo, butter lettuce, cherry tomatoes and a crispy bacon "spike")
"Hitchhiking" Ghost Blue Velvet Cake: blue velvet cake with blueberry purée, rice croquette brittle and vanilla-blueberry crisp
We hope your hunger materializes, as these snacks sound spooktacular!