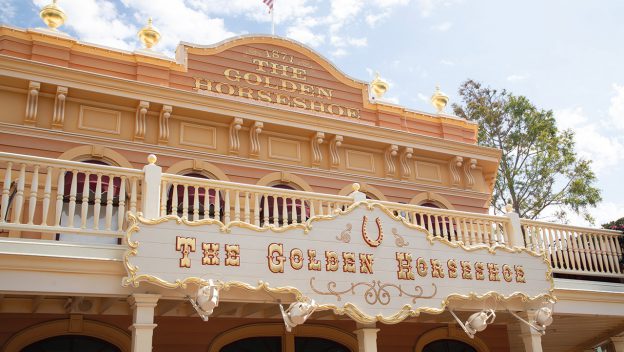 Guests who visit Disneyland will soon be able to enjoy new entertainment offerings in Frontierland.
Catch the new strolling magician who will perform demonstrations of sleight-of-hand and other tricks that will amaze. He will be found on the streets of Frontierland, aboard the Mark Twain steamboat or mingling inside The Golden Horseshoe.
Then, later this fall, there will be a pair of piano players found at The Golden Horseshoe who will take turns playing iconic tunes of the Old West and even take requests from the audience.
Is there a particular entertainment act that you are excited to catch on your next trip?