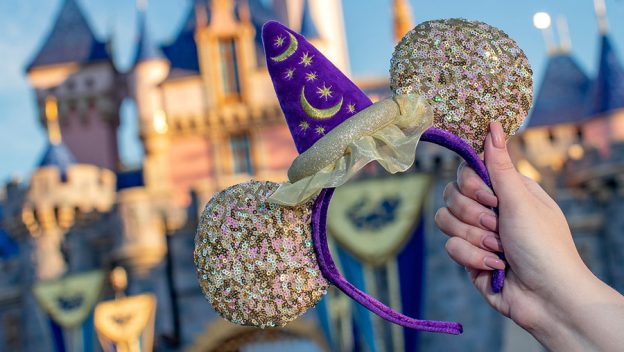 Magic Happens, the newest Disney parade is slated to debut on February 28 at Disneyland. The parade's goal is to celebrate moments of magic from your favorite Disney and Pixar stories. And of course, to celebrate, there is some fantastic merchandise to go with!
With the Magic Happens ear headband, there are sequin ears that are simply magical.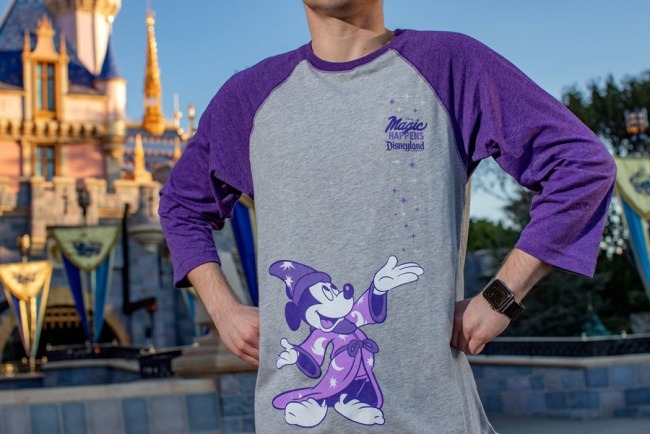 You could also go with the purple and gray baseball-style shirt.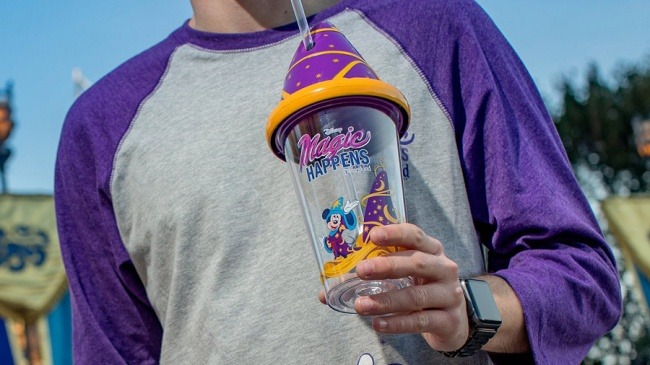 How about enjoying your favorite beverage in the themed sipper that includes a sorcerer hat on top.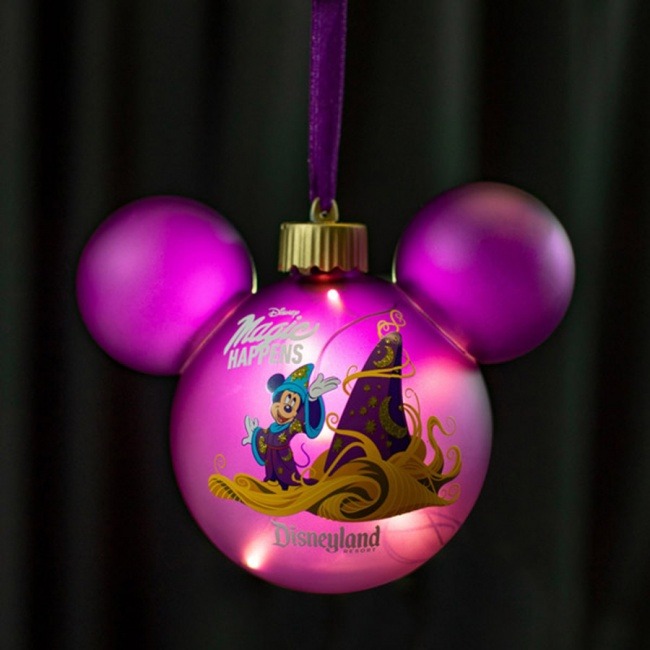 I really like the Mickey Mouse-shaped light-up ornament.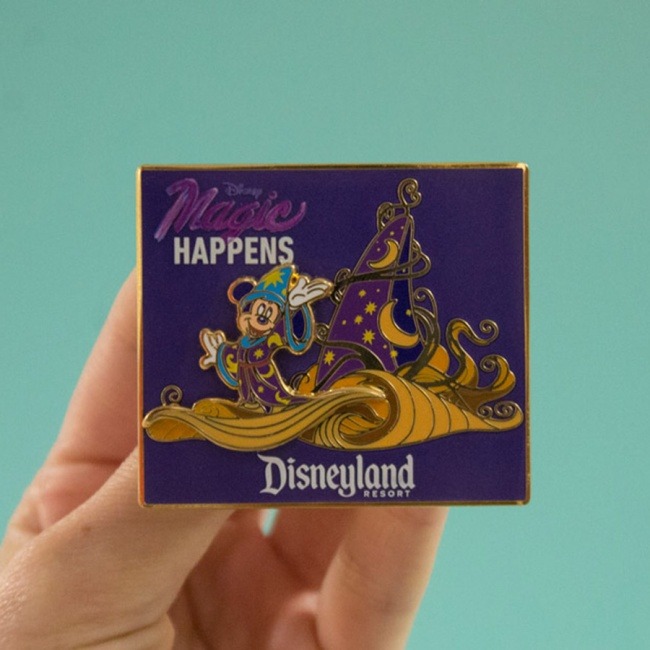 Finally, if you are a pin collector, pick up the special pin.
These magical items will be available at Disneyland Park starting on February 28 at the Emporium and Disney Showcase.