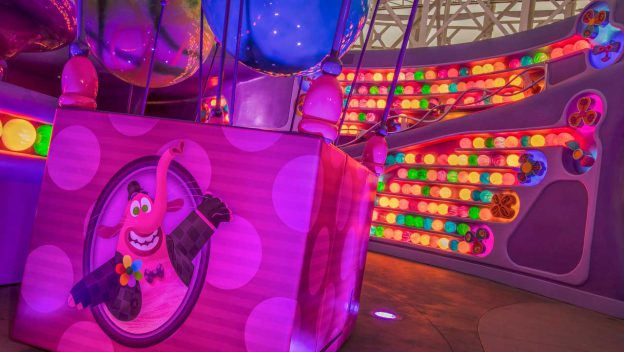 Guests will soon be able to help Joy, Sadness, Anger, Fear, and Disgust, from the hit Pixar film, Inside Out with the Inside Out Emotional Whirlwind. The attraction is slated to open officially in Pixar Pier at Disney California Adventure later this month.
During this newly re-imagined attraction (which was previously a bug's land's Flik's Flyers), Guests who enter the Inside Out Headquarters neighborhood will be able to step inside Joy, Sadness, Fear, Disgust, and Anger's workplace found inside Riley's head. Here they will be able to board one of eight Memory Movers and go on a fun spin, helping the Emotions sort through the memories that are being collected.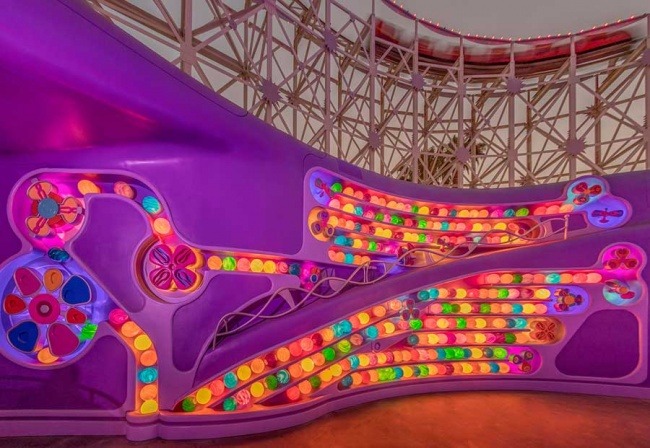 Inside Out Emotional Whirlwind will feature its own musical score, as Academy Award-winning composer Michael Giacchino has created five music tracks specific for the attraction, one for each of the emotions.
Who else is ready to make some memories when this new attraction opens later this month?