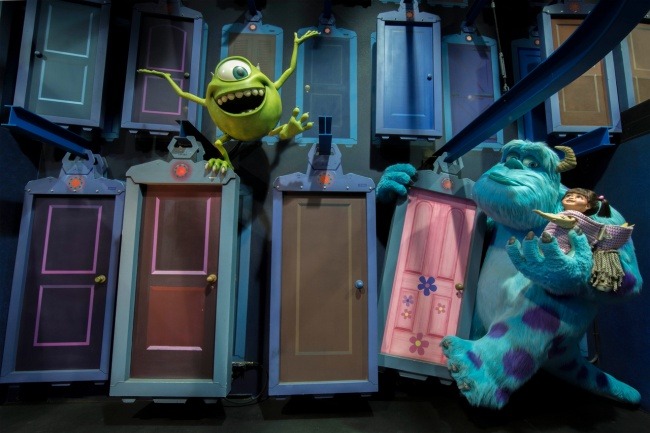 If you'll be visiting the Disneyland Resort, you'll have two new attractions you can grab a FASTPASS for!
At Disney California Adventure, you'll be able to take advantage of the service at Monsters, Inc. Mike and Sulley to the Rescue! located in Hollywood Land. In addition, over at Disneyland Park, FASTPASS is available for Autopia in Tomorrowland.
Disneyland FASTPASS is a tool that lets you "eliminate the wait" at the most popular attractions. What it does is essentially saves your place in line, while you are then able to do other things. For more information on how this system works at the Disneyland Resort, take a look at our handy guide.