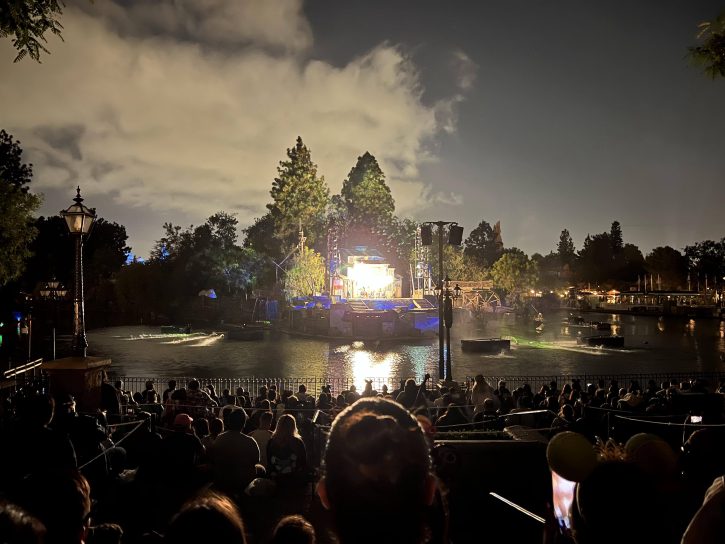 Following the fire that occurred a few months ago at Disneyland Park's Fantasmic! show, the nighttime spectacular has been temporarily closed. The Maleficent dragon caught on fire during the finale of the show back on April 22 2023.
The show was originally supposed to be closed through the summer. Disney has, however, recently shared an update about this fan-favorite attraction and as of right now, the show is currently paused until Spring 2024.
According to reports, the new show, when it debuts, will no longer feature the dragon. It will instead add new special effects during the climactic battle between Sorcerer Mickey and Maleficent.
Fantasmic! features many Disney movies and the show includes a dream in which Mickey Mouse uses the power of imagination to help good to conquer evil. This spectacular features water effects, lasers, fire, and fireworks to create and amazing show. There are amazing water screens with projections along with huge fountains and dramatic fire effects.
The Walt Disney World version of Fantasmic! continues to show at Disney's Hollywood Studios nightly.
Follow The Mouse For Less for more information about the latest Fantasmic! news.
For more Disney news and trip planning advice, follow The Mouse For Less on Facebook, Twitter, Instagram, YouTube, or TikTok.