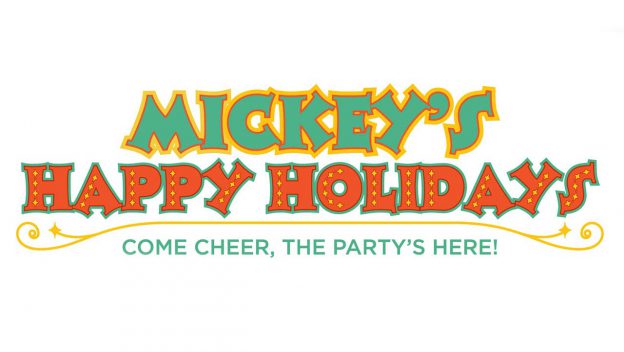 Disney California Adventure is ready to celebrate the holiday season courtesy of the Disney Festival of Holidays. During this holiday event, there will be a number of fun live entertainment offerings for Guests to experience, including some brand new events.
The first new offering is the character celebration called "Mickey's Happy Holidays." This will take place twice daily at the Paradise Gardens Park Obelisk and Carthay Circle and will be a celebration featuring favorite Disney and Pixar characters who will enter the park to a mix of high-energy music. Guests will be invited to dance along with Mickey and the gang to the merry rhythms of the Holiday Toy Drummers.
Also new this year will be the Holiday Sunset Concerts. These performances will take place on the Palisades Stage and will feature The Suffragettes. This cover band will perform chart-topping hits from some of your favorite musical artists on select nights. On other nights, you'll be able to enjoy Phat Cat Swinger, the West Coast's "Little-Big Band," who will showcase their swinging selection of holiday music.
This new entertainment will join the other great cultural holiday excitement offerings during the Disney Festival of Holidays. Guests should also make sure to catch Mostly Kosher who will bring the spirit of Hanukkah in a concert that combines Klezmer, Jazz and Rock & Roll. Blue13 Dance Company will present a tribute to Diwali through traditional Indian folk dances and Bollywood. A cappella performances by The Sound will celebrate Christmas and Kwanzaa, and the award-winning Mariachi Divas will perform too. Guests who visit the Disney Festival of Holidays should also make sure to stop to enjoy Disney ¡Viva Navidad! with The Three Caballeros and Santa's Holiday Visit at Redwood Creek Challenge Trail.
Disney Festival of Holidays starts November 8 and continues through January 6, 2020.