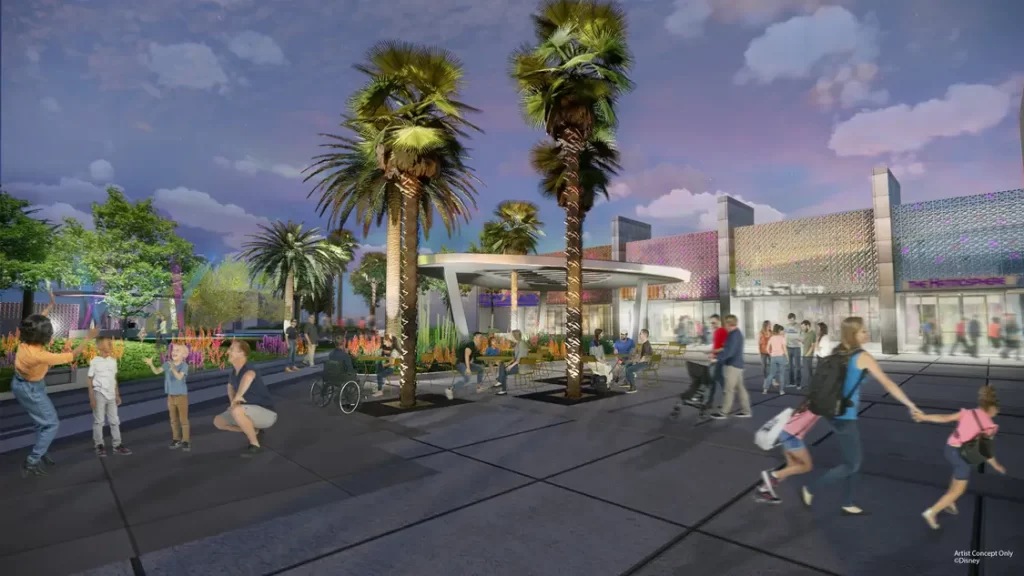 It was announced earlier this year that the Downtown Disney District at the Disneyland Resort would be seeing a massive re-haul! This area will be seeing a huge refresh which will also include a number of restaurants that have already previously been announced. They include Paseo and Centrico, and changes to Ralph Brennan's Jazz Kitchen.
Another previous announced restaurant was Din Tai Fung which is a family-run restaurant that will bring flavorful Chinese cuisine to the area where Guests can enjoy dishes served family style in a creative space. Today, we got to finally see what this new restaurant will look like!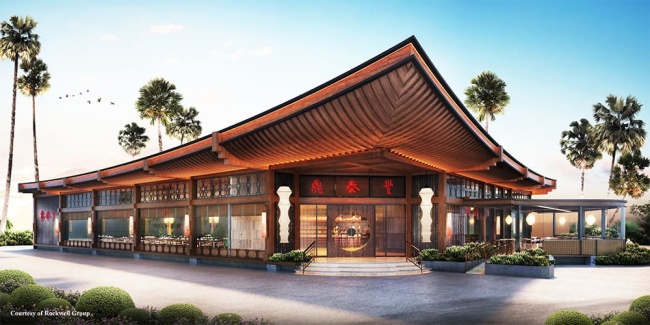 It was also shared that another fan-favorite spot will soon be calling Downtown Disney home. A Southern Californian favorite, Porto's Bakery & Café! The bakery is known for its sweet pastries and treats, savory Cuban food, and incredible desserts.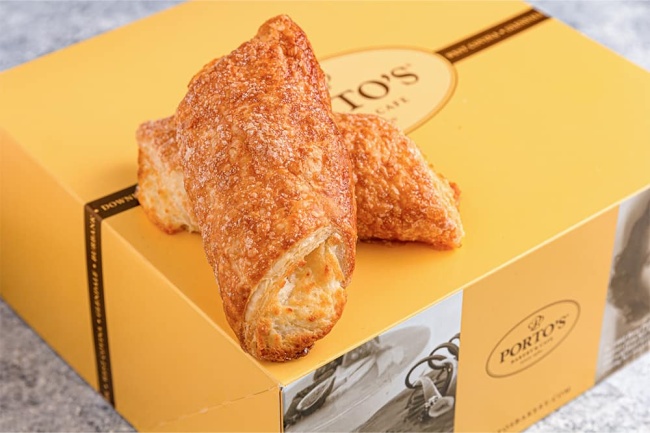 Follow The Mouse For Less for more information about the latest Downtown Disney District and Disney D23 Expo news.
For more Disney news and trip planning advice, follow The Mouse For Less on Facebook, Twitter, Instagram, YouTube, or TikTok.