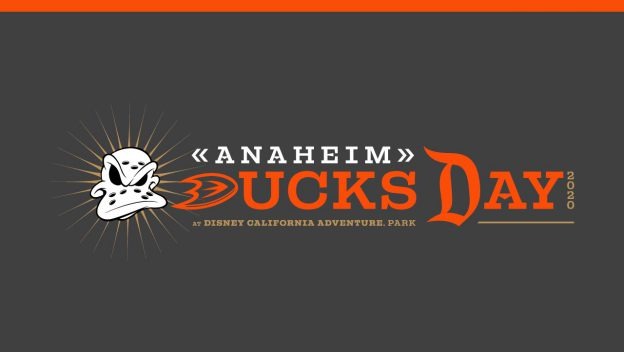 Disney California Adventure is going to once again celebrate the hockey team, the Anaheim Ducks with its annual Anaheim Duck Day! Guests who visit Disney California Adventure at the Disneyland Resort on January 8 will be able to celebrate the team by taking part in special hockey activities, photo opportunities, as well as other memorable experiences.
In addition, this year as part of the event, both Disney and the Ducks will highlight contributions to the community including educational and environmental programs, as well as a partnership with three local nonprofit organizations (Cops 4 Kids, Pure Game, GOALS) who will all take part in the special day.
Do you know Disney's tie to the Ducks? The hockey team, the Anaheim Ducks were actually founded back in 1993 by The Walt Disney Company and the team was originally known as the Mighty Ducks of Anaheim. The team's name was, of course, based off the 1992 film, "The Mighty Ducks." The team name changed after the 2006-2007 season, officially having the team become the Anaheim Ducks.
If you want to know more about the Anaheim Ducks Day, visit here.