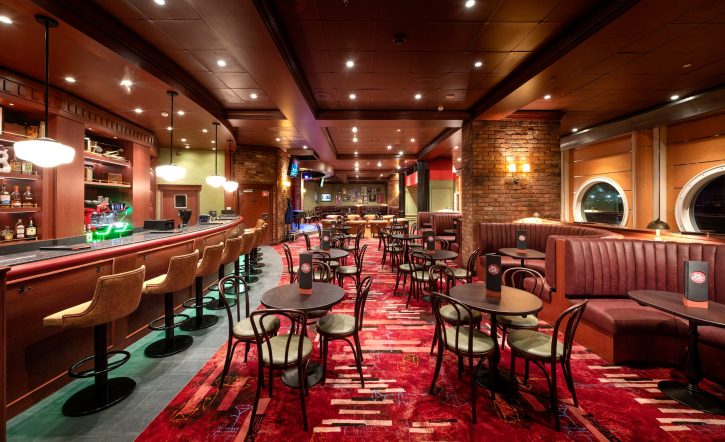 The Disney Magic has added some fantastic new experiences that are themed around some of your favorite newer Disney stories. The Disney Cruise Line ship has been updated with "Encanto"-themed entertainment and a "Soul"-inspired lounge. In addition, the ship's concierge accommodations were enhanced with new theming and spacious refurbishments.
An Encanto Celebration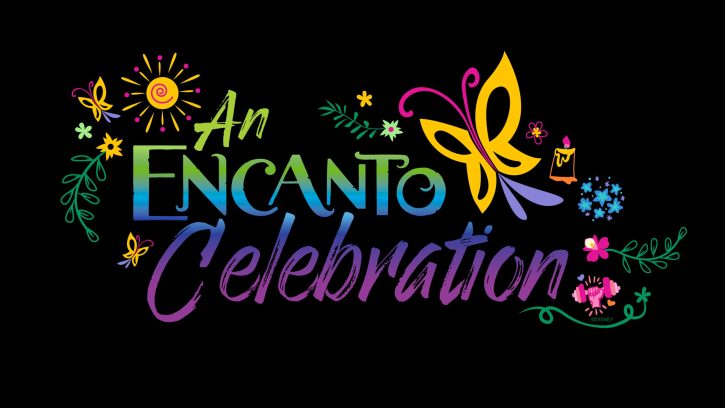 For those looking to have fun with the Madrigal family from "Encanto," an all-new immersive experience is currently available. "An Encanto Celebration" will be an interactive experience that gives Guests an opportunity to meet and take photos with Mirabel and Bruno. This will mark the first time these characters will meet with Guests on a Disney Cruise Line ship.
Guests will also be able to participate in a sing-along of "Encanto" songs. They will even be able to create butterfly and flower crafts that are inspired by the film. During the show, Guests can also experience a true taste of South America thanks to a selection of local Colombian beers, cocktails and sodas along with film-inspired mocktails.
Soul Cat Lounge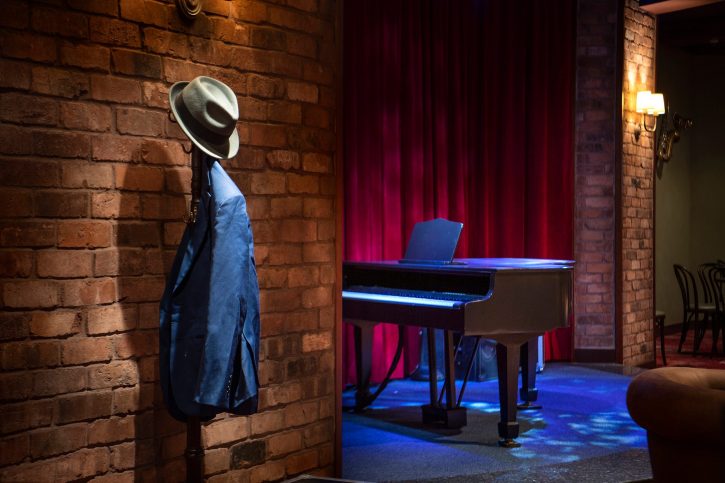 Another new addition to the Disney Magic is a brand new lounge, called the Soul Cat Lounge. This area is designed to look like Joe Gardner's favorite music spot from the film, "Soul," called the Half Note Lounge. The space is located on deck 3. It's goal is to instantly transport Guests to a classic New York jazz club. The area features decorative details like brick walls, wood accents and rich leather seating around a stage set for live music.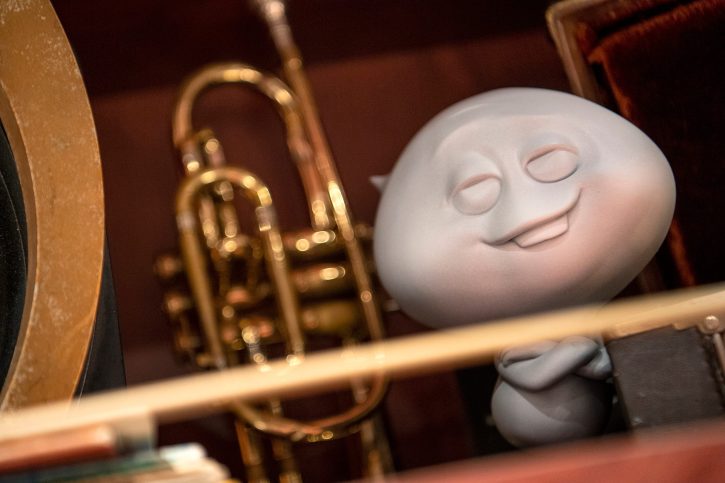 The Soul Cat Lounge features custom artwork from Pixar. There are nods to the film including record labels, concert posters and portraits of jazz legend Dorothea Williams and her bandmates. Details are subtly layered throughout the design including record players, instruments and Joe's hat.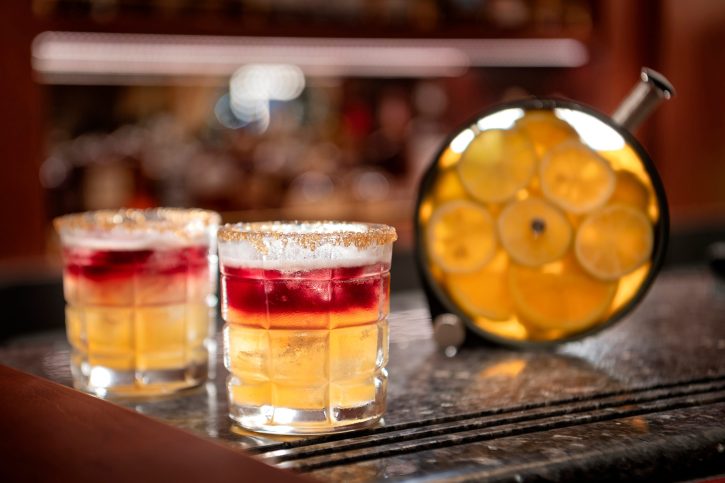 Guests will be able to enjoy Manhattans and martinis or enjoy native brews and cocktails made with New York spirits. There will also be a collection of mocktails, specialty coffees and sodas on the menu. In addition to new drink options, Guests can enjoy zeppoles, a classic Italian pastry similar to a fried doughnut.
Concierge Updates
One final area that was updated on the Disney Magic were areas in the concierge section of the ship. The concierge lounge was reimagined and expanded to feature a sophisticated new theme. There is a tropical color palate that has been inspired by the film "Moana." There is also an additional outdoor covered seating area on deck 10 where Guests can relax.
Plus, all concierge suites, including one- and two-bedroom accommodations and the two signature royal suites, have been completely refurbished, as well. They include fresh fixtures, furniture and elegant artwork.
Other Updates
Shore power technology was also added to the Disney Magic. This is part of Disney Cruise Line's dedication to minimizing its impact on the environment. When available at the port, the Disney Magic can "plug in" to the port's electrical grid, reducing the ship's emissions.
These updates on the Disney Magic were all completed during a three-week dry dock!
Follow The Mouse For Less for more information about the latest meet and greet news.
For more Disney news and trip planning advice, follow The Mouse For Less on Facebook, Twitter, Instagram, YouTube, or TikTok.