Meet your favorite reality star and help a great charity!
|
Every year the town of Celebration, located near Walt Disney World (and originally started by Disney), holds a fund raiser for Give Kids the World that includes meeting your favorite reality show stars. Since I support Give Kids the World, plus love a couple of the reality shows, I look forward to attending this each year. It's held the end of July-first of August each year.
You can purchase a VIP sponsorship package, which includes a hotel stay, private party, private autograph session prior to the general public and the wrap-up party. If you don't purchase this package you can still participate. The autograph session is a $25 donation and includes a poster or program that you can use for autographs, or you can bring your own item. They do limit the autographs to one per person, which is good as the line moves VERY slowly. The wrap-up party is $30 and tickets are only sold at the door that night. It includes finger foods, Survivor Karaoke and mingling with your favorite reality stars.
This event is held downtown Celebration. It's been held outside, but last year it was held inside the Bohemian Hotel which is also downtown. You need to arrive early as the line gets very long very quickly.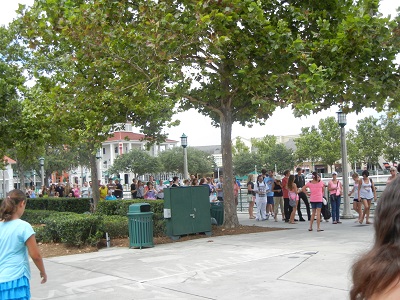 The VIP people get to go in first, then they let the general public in where you move through the line and have the chance to get autographs and photos with participants from several reality shows. These include Survivor, Amazing Race, Big Brother, The Bachelor and The Bachelorette. Last year I got there early, and was still close to 3 hours before I got through the line, so patience is definitely needed. You can skip over people that you don't know, or want their autograph, but the area around some of the more popular people can get very crowded. Part of the fun for me was just watching the people in the crowd see their favorite people. If you watch any of these shows there are always contestants that say they've watched the show for years, so many of the public has as well and get very excited to see the people they've watched on TV.
Below are just a few of the reality stars that appear. They change somewhat each year, and all are subject to change from the schedule, but it's always a fun time to see them.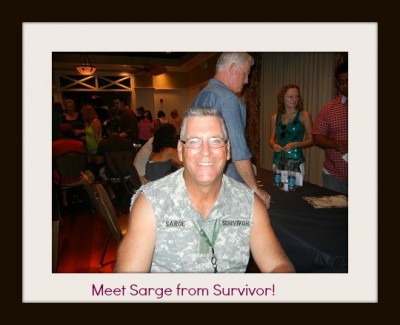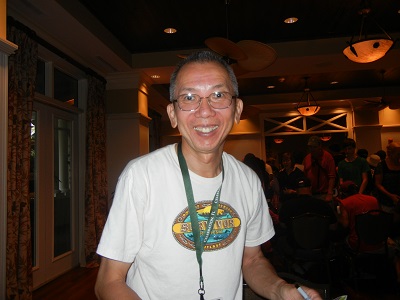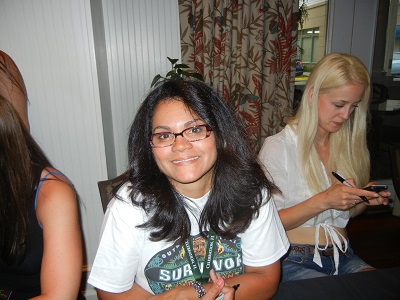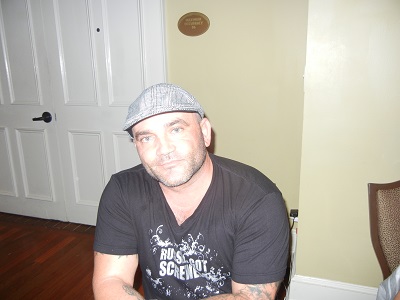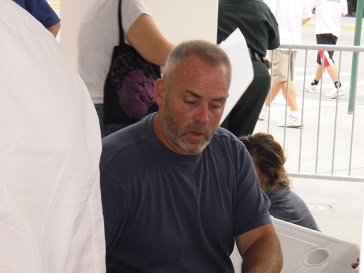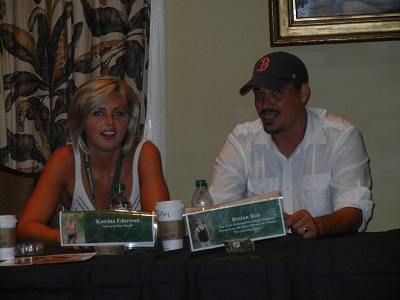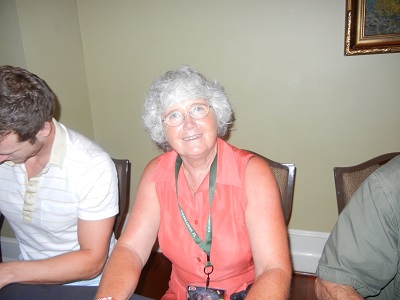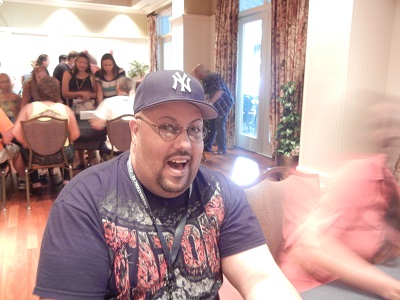 You may see the same personality that you saw on the show (Russell), and some are just the sweetest people you would ever want to meet (Sandra) but it's always fun to see them no matter what they are like now, or on the show. Come see the stars and donate to a very worthwhile organization, Give Kids the World.
Similar Posts: