More Thoughts on Disney Transportation
|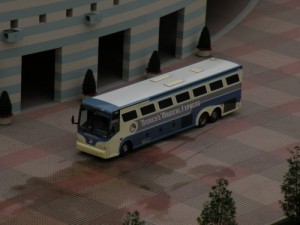 Last week, I mentioned my children's desire to take Disney's Magical Express when we fly to Orlando this Fall.  While I was writing that post, I began to think about the different forms of transportation throughout Walt Disney World property.
Of course, there are the buses which are the most common of transportation options.  There are the Disney's Magical Express buses, the Disney Cruise Line buses that take cruise passengers to the port and back, and the Walt Disney World buses that take people around the Walt Disney World property.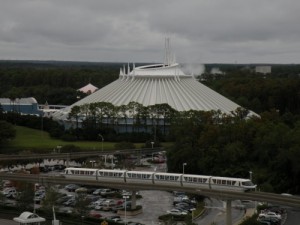 Then, we have the monorails which are my favorite mode of transportation.  Our family loves to ride the monorail around to the Polynesian Resort, the Grand Floridian, and the Contemporary Resort just to take a break in the afternoon, and that view of Spaceship Earth as the monorail heads into Epcot is just spectacular.
And then, there are the boats.  The boats give a different perspective on travel whether it be a boat from the Ticket and Transportation Center or a boat from the Wilderness Lodge to the Contemporary Resort.  The boat between the Wilderness Lodge and the Contemporary Resort can be quite relaxing.
What is your favorite mode of Walt Disney World transportation?
Similar Posts: