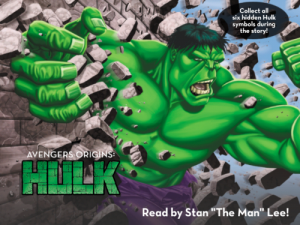 If you are a Hulk fan (and a Stan Lee fan), this is the app for you!  Avengers Origins:  Hulk.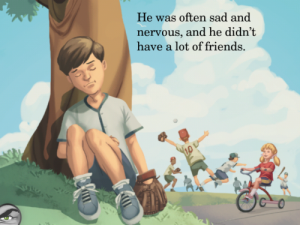 This app tells the story of how Dr. Bruce Banner became the Hulk, and it starts at the very beginning, when Dr. Banner was a little boy.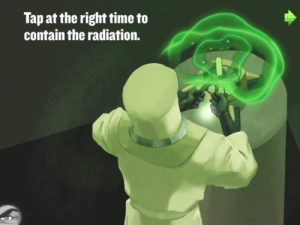 There are several interactive parts in the app to contain radiation, throw tanks, or…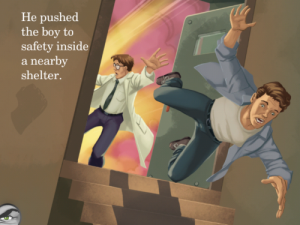 find 6 shadowy Hulk fists.  I think my favorite interactive parts was to…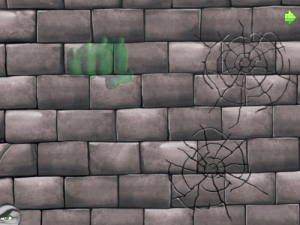 tap and "break" the brick wall.  (Great stress relief!)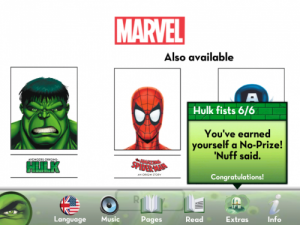 When I got to the end of the story and tapped the "Extras" icon, I was a little disappointed not to find any games.  I guess they put all the games in my next app to review…
Avengers Origins:  Hulk is available for iPhone, iPod Touch, and iPad.  The price for this app is $3.99.
Similar Posts:
Incoming search terms:
dr bruce banner avengers
hulk smashing through brick wall
the story of the incredible hulk for kids