The Lion King: Timon's Tale
|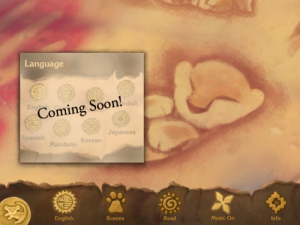 Have you seen The Lion King: Timon's Tale app, yet?  I recently had the opportunity to try it out, and I am really impressed with some of the differences from the previous apps.  Most Disney story apps have a generic narrator, but not this one.  This story is narrated by Timon, himself.  Another thing that I like is in the picture above.  Look at how many languages are "coming soon".  That is just amazing!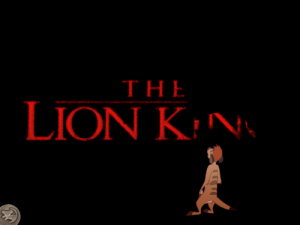 This app is interactive from beginning to end.  When I opened the app, Timon came out and asked for help getting the name of the app on the screen.  With a few swipes of my finger, the title appeared.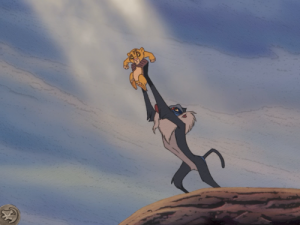 I found the animation to be very similar to the original movie.  Some pages of the story book were comprised of still pictures, but many pages contained animation, scenes from the movie.  It made the story come alive, and Timon's narration added a lot of humor.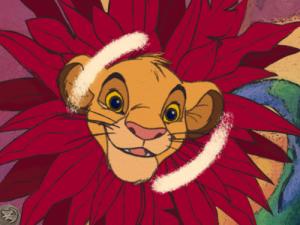 At the beginning of the story, I was told to look for these lines and to swipe them to interact with the story.  For the most part, this worked, but there were some interactive parts that were ambiguous and hard to follow.  There were a couple of places where my kids got stuck and didn't understand what to do next.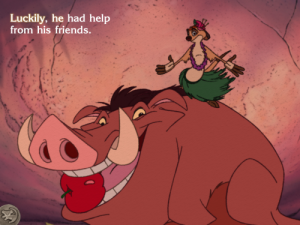 Then, we would make it through that tough part to see something like this to make us laugh.  Did I mention that I really liked Timon's narration?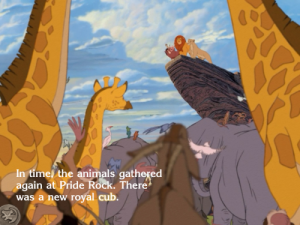 There is no doubt that this is a retelling of The Lion King, but Timon's humor makes it different.  The main problem that I see with this app is that interaction is occasionally vague.  There are no extra games or coloring.  It is the story, and that is it.  I LOVED hearing it through Timon, but I'm not sure how many times I could listen to it.  While it is not my favorite app that Disney has put out, it is still a good app with great storytelling.
According to the iTunes Preview website, The Lion King: Timon's Tale is $4.99 and is designed for iPhone and iPad.  I did test this app on both devices, and it worked fine on both.
FTC Disclaimer – I received a free download of The Lion King: Timon's Tale to be able to write this review.  The opinions listed above are my opinions and those of my children.  There may be affiliate links included in this post.

Similar Posts: