Resort Reviews — Port Orleans French Quarter
|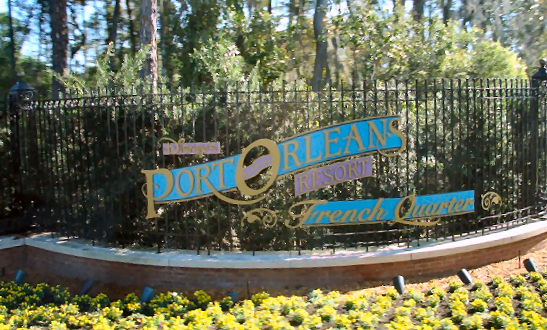 Although it doesn't have the size of the other moderate-category resorts on Disney property, Port Orleans French Quarter makes up for it in charm. The New Orleans-themed resort still offers great guest amenities, and is the only place on-property to find beignets. There is a convenient food court, and a pool with a sea serpent slide that should not be missed. Since this resort has a sister, Port Orleans Riverside, right next door, guests are free to use the amenities at either resort, too.
Looking for more information about this gem of a moderate? Check out the complete resort guide here: http://www.themouseforless.com/tripplanning/resorts/wdw/pofrenchquarter.shtml.
Have you stayed at Port Orleans French Quarter in the last two years? If so, stop by our reviews blog here: http://www.themouseforless.com/blog_reviews/port-orleans-french-quarter-resort/ and share your experience. Every new review submitted by midnight on September 11, 2011 will be entered into a contest to receive a Birnbaum's Guide to Walt Disney World.
We can't wait to read about your experiences!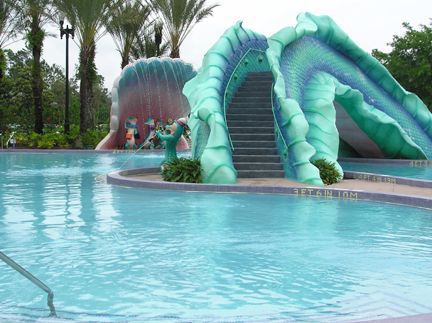 Similar Posts:
Incoming search terms: