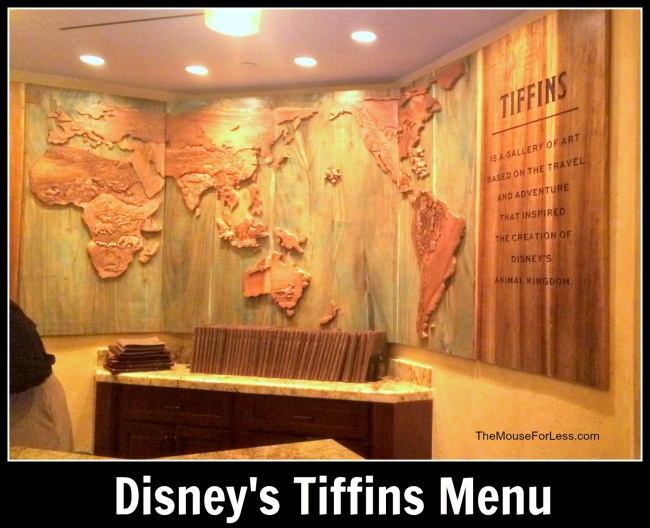 Tiffins celebrates the art of traveling, featuring foods from places around the globe that inspired the creation of Disney's Animal Kingdom. With beautiful waterfront views, this 252-seat high-end restaurant is the signature restaurant at Disney's Animal Kingdom. Open for both lunch and dinner, "Tiffin" is an Indian English word for a midday meal or a type of container used to carry food while traveling. Tiffins offer handcrafted cocktails with African, Asian and South American flavors, imported beers and a South American and South African wine list.
Visit The Mouse for Less' Tiffins Menu
Cuisine: African
Please add your own review of Tiffins in the comments below. Don't forget to provide a Rating by using the Stars.