By: Debbie Bohem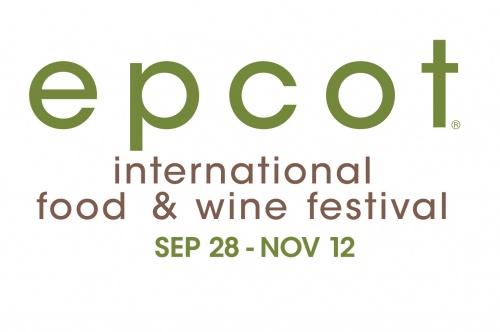 August and the Disney lover's mind turns to……..
Well, if you're like me, the Fall and Epcot's International Food & Wine Festival!
Planning your trek around the World Showcase to sample everything you just have to indulge in is no small feat.  So, at the end of July we rejoice when the official list of participating countries and menus are released.  Now, we need to decide where and what we want this year and how to accomplish everything.
First tip – avoid weekends if at all possible.  Traditionally weekends are the most crowded for the Food & Wine.  Local residents generally visit then and when you add all the people who travel to Orlando for this event it can get pretty crowded.
Second tip – buy the special Food & Wine gift card which can be worn on the wrist.  You can put as much or as little money on this card as you like and it's right there to swipe at each kiosk instead of having to pull out cash or a credit card for every morsel.  You will have to remove it from your wrist to use it but it still saves time.