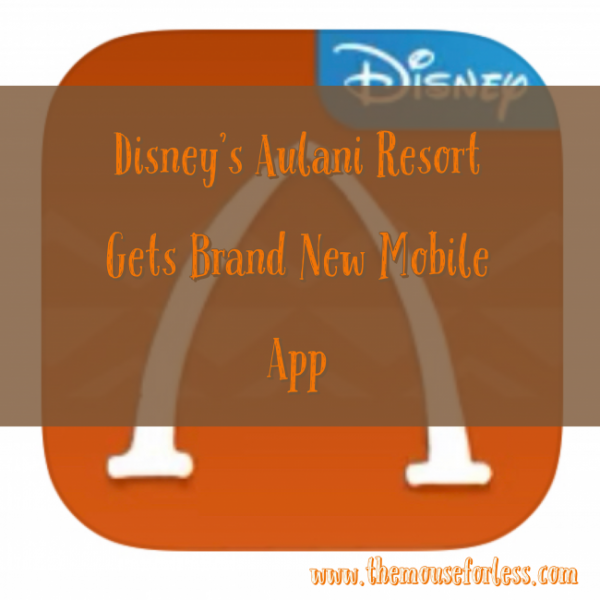 Paradise is reopen in Hawaii, as Aulani, A Disney Resort & Spa is now seeing a phased reopening and in order to maximize your vacation time while visiting, the resort has launched the brand new Aulani Resort Mobile app.
With this app, Guests will be able to:
Plan your day, stay connected and explore all the magic that's happening during your visit.
Manage your Aulani Resort reservation details
Begin the check-in process in advance using our convenient online check-in service
Search for fun and interactive activities on the "Daily 'Iwa"
Find places of interest on the resort map
Here's a better breakdown via screenshot:
When you enter the app, this is the main screen you'll see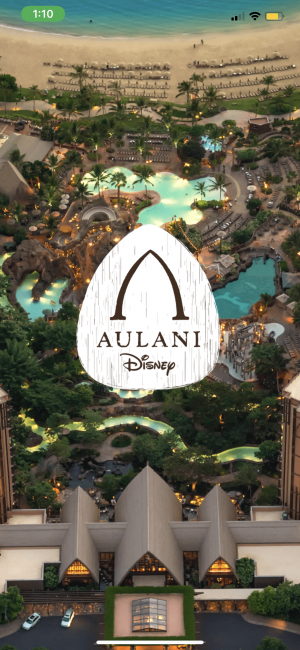 You'll then come across the "Welcome" page which will allow you to see activities for the next few days.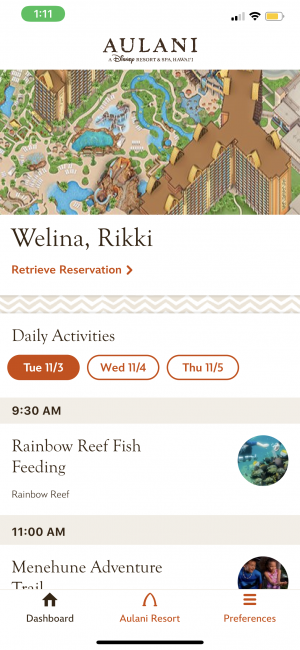 Clicking on one of the activities will allow you to see an overview as well as the times that event will be occurring.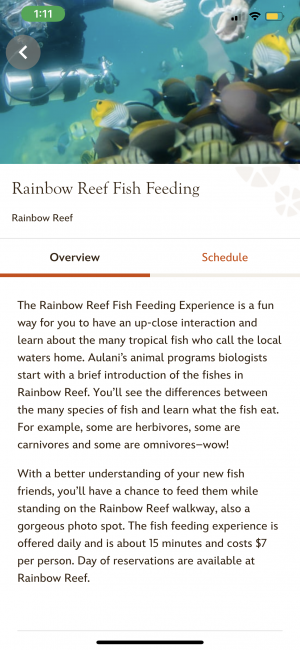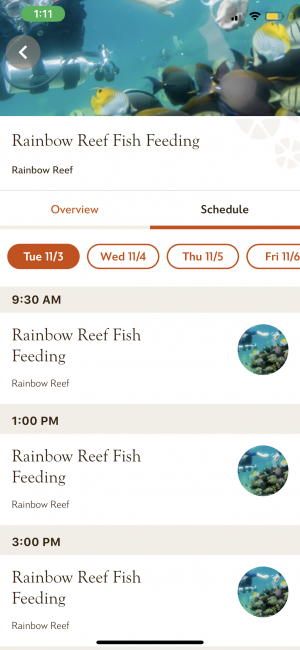 At the top, you can change the category for what you're searching for. These range from dining, beaches & water fun, spa & fitness, character experiences, and more.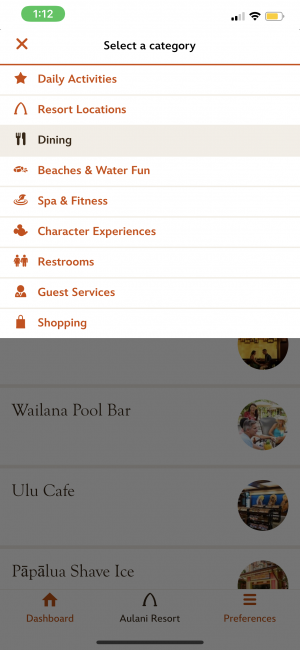 Guests will be able to see what restaurants are available and where the restaurants are on a map, for instance, when clicking on Dining.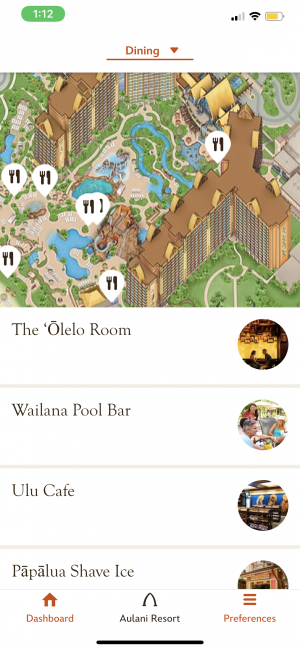 You can also find out more details about each restaurant, shop, etc.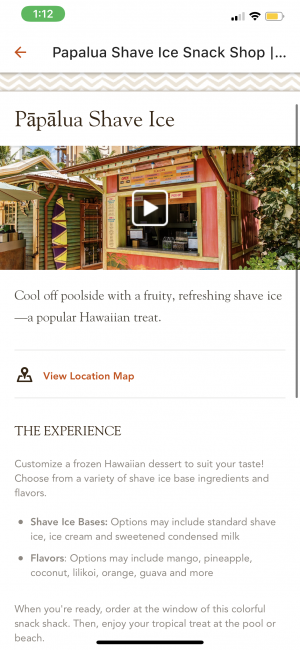 Guests will be able to find the new app on your mobile device's app store.